LEADING PEERS MEMBERSHIP
Peer-to-Peer Learning and Coaching for CEOs
It's for CEOs that are committed to growing personally and professionally to achieve their goals.
Login
Membership Plans
From $250/month
Become a part of a vibrant community of CEOs and entrepreneurs working together to unlock their potential and achieve deeply-desired outcomes.
Join Leading Peers
Membership Features
Join Leading Peers to gain instant and exclusive access to our member-only benefits.
---
Peer Board
A trusted board of business peers invested in your success and unafraid to tell it like it is
Mentoring
One-on-one mentoring and coaching from leaders who've walked in your shoes
Expert Training
Up-to-the-moment insights from world-class industry leaders and subject-matter experts
In-Person Events
In-person events to create and strengthen deep, meaningful, enduring relationships
Content Library
Training videos and resources, always available and quick to find through search filters
Discussion Forums
Ongoing platform to exchange needs and recommendations, organized by topic
Member Messaging
Instant access to all community members through direct one-on-one messaging.
Member Directory
Profiles of all community members to build connections and explore synergies
What our members are saying...
---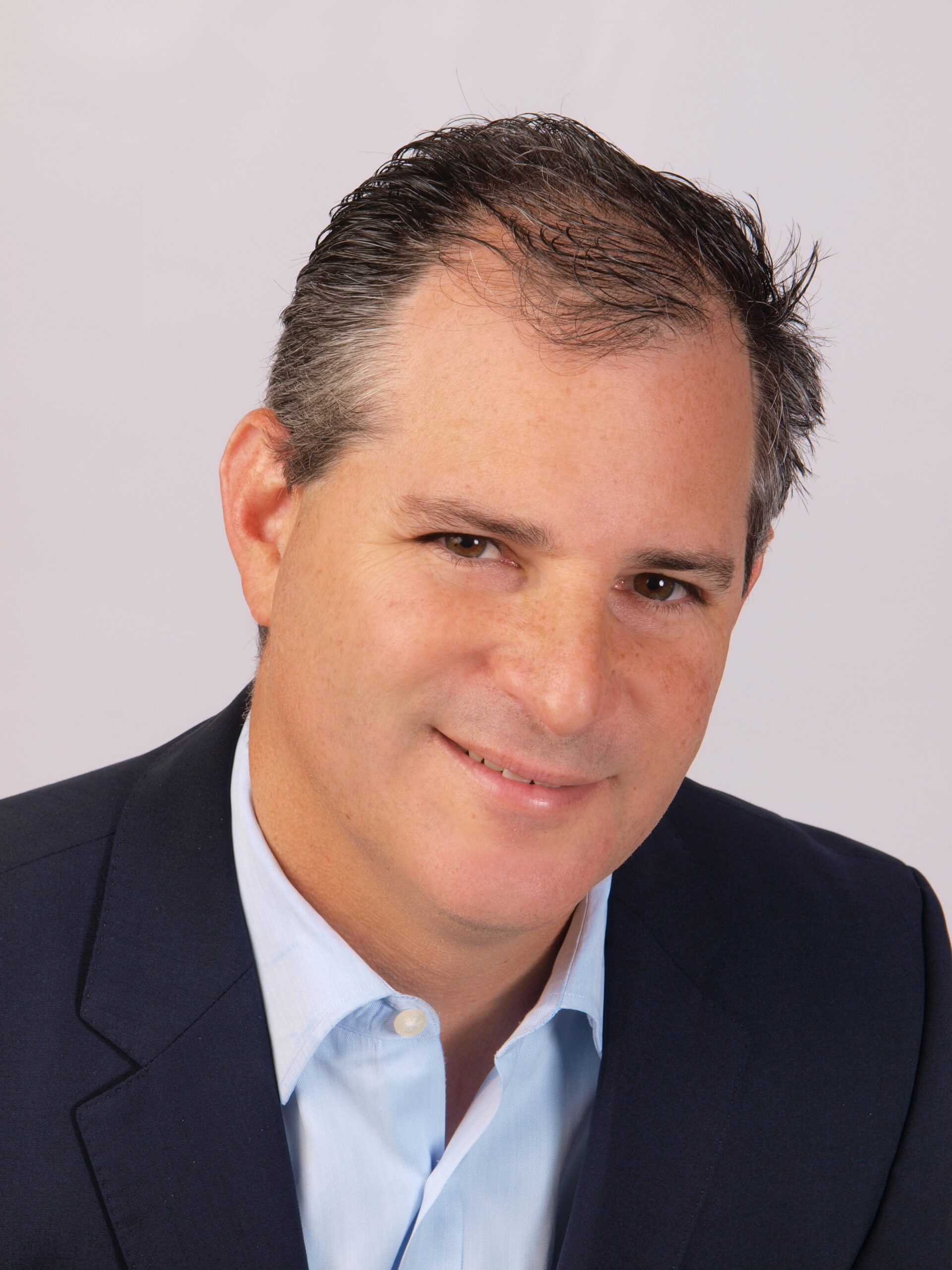 "Leading Peers has allowed me to have my own Advisory Board with members that do not have conflicting interests in my business, who can share their honest opinions based on their business experience."
- Matt Dernis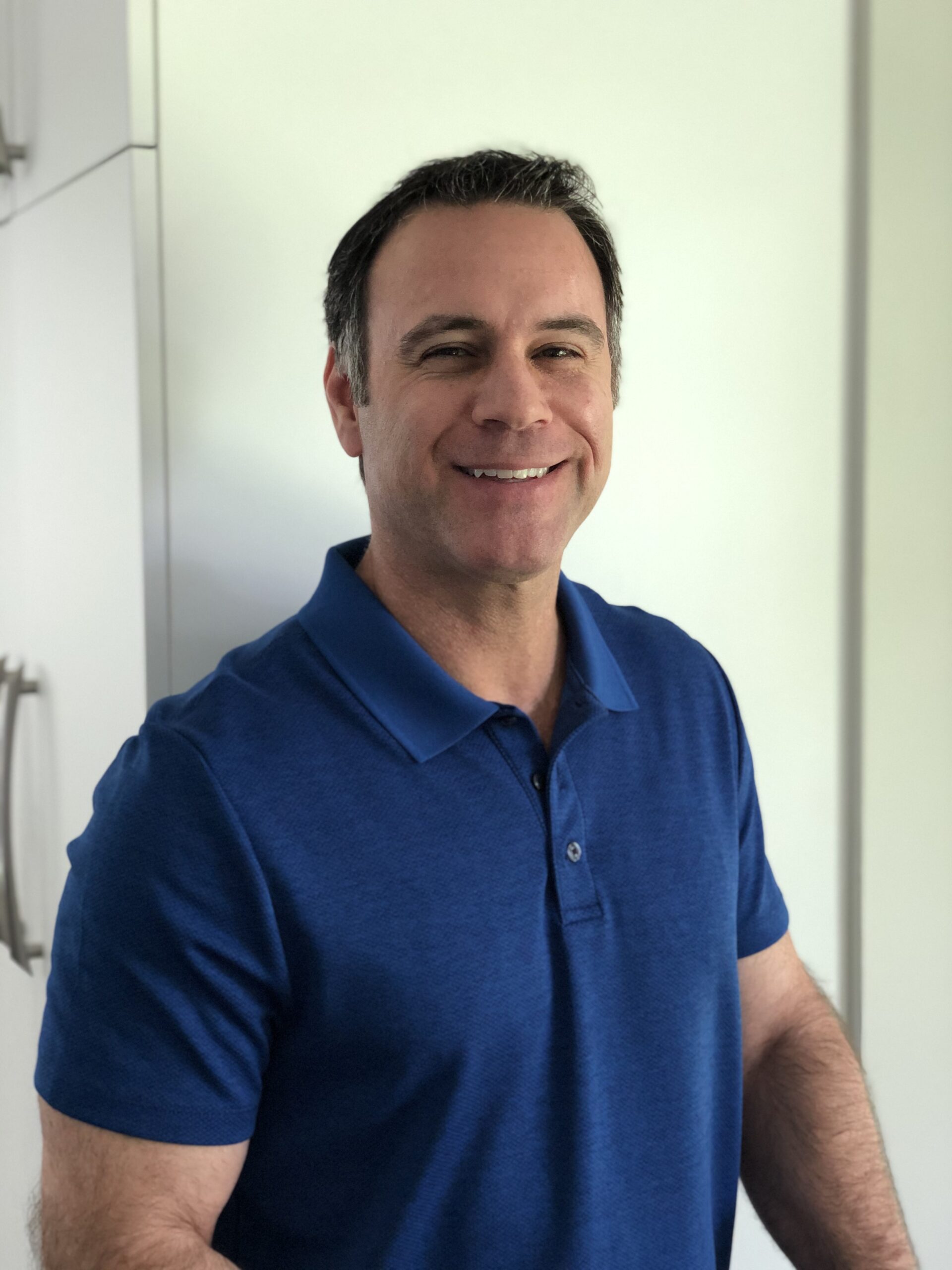 "The Leading Peers members have been a sounding board for me as I transition my daily responsibilities as CEO and venture into new markets. The perspective of other business owners who are not my core group of friends has opened my mind to new opportunities and ways of implementing change I had not considered prior."
- Matt Silvers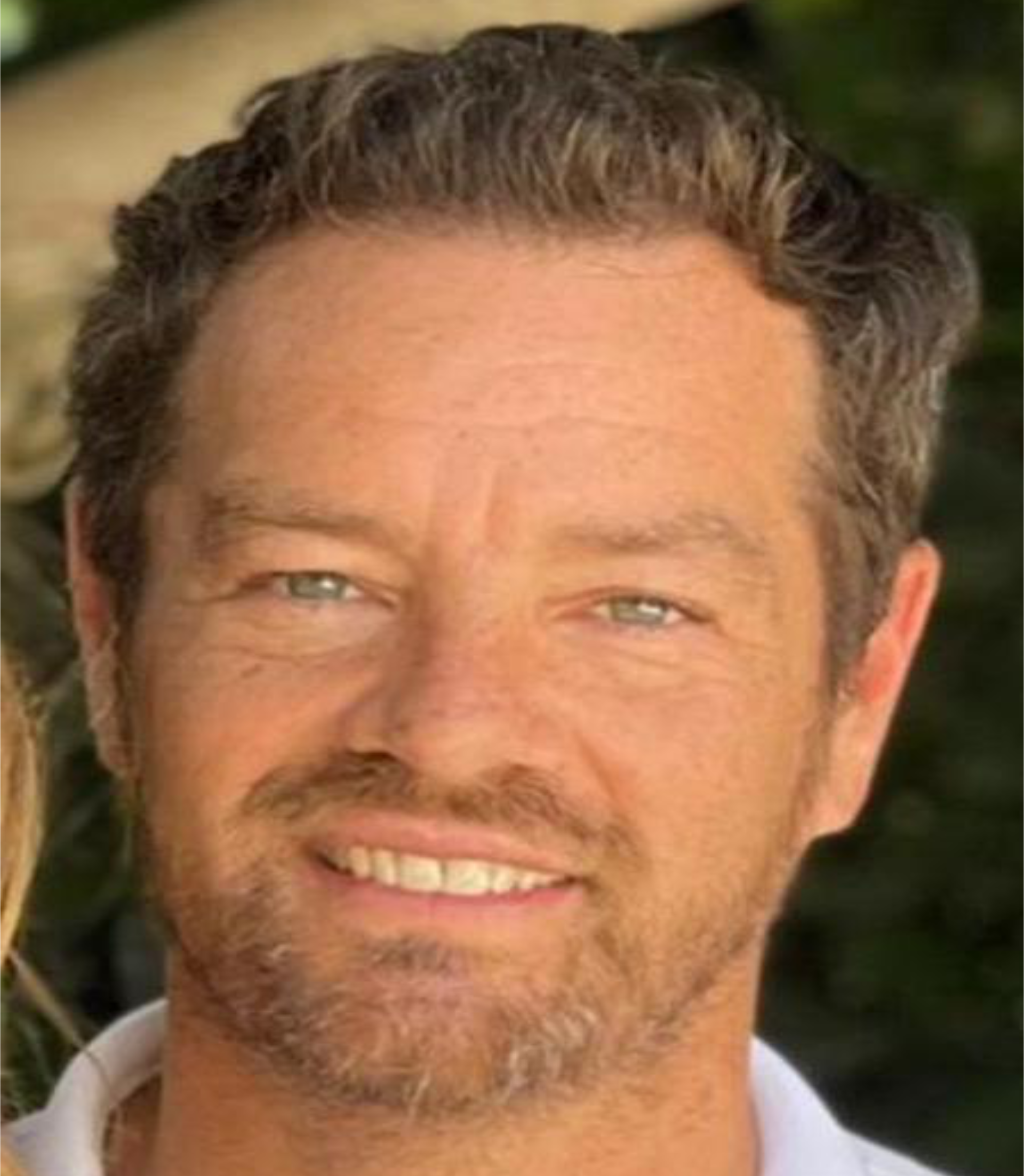 "Leading Peers has allowed me to get out of my routine and refresh my mind. Each time our peer group meets, I feel I gain perspective and inspiration."
- Julian Telias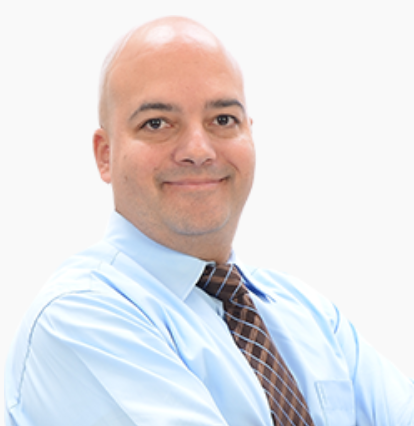 "The opportunity I get from Leading Peers to bounce ideas off other business owners without judgment and hesitation is priceless."
- Mauricio Bayon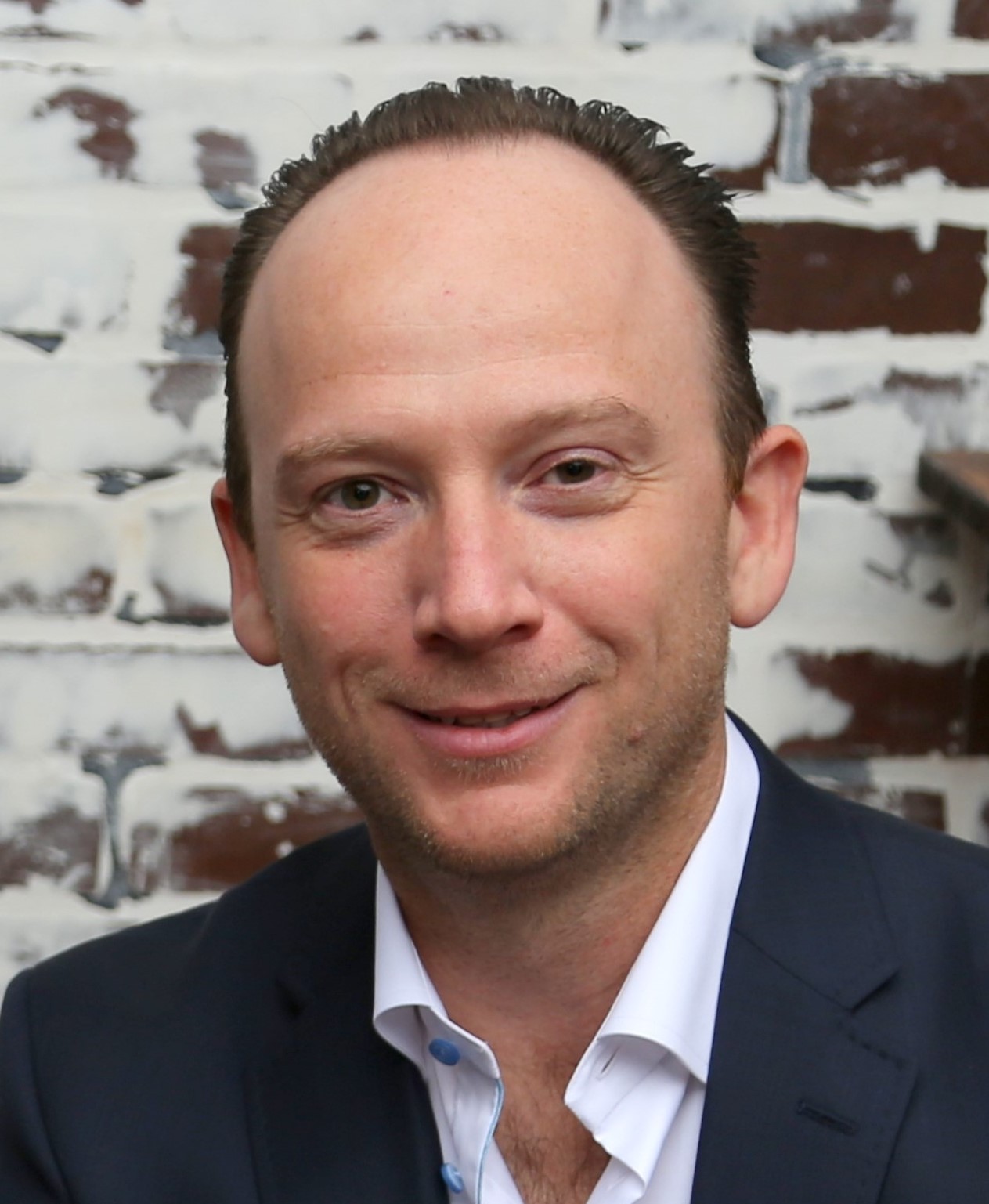 "Leading Peers has given me a sounding board, made up of other entrepreneurs with varying experiences and perspectives with whom I can share information in confidence, which is helping me make vital decisions for my business."
- Paul Farago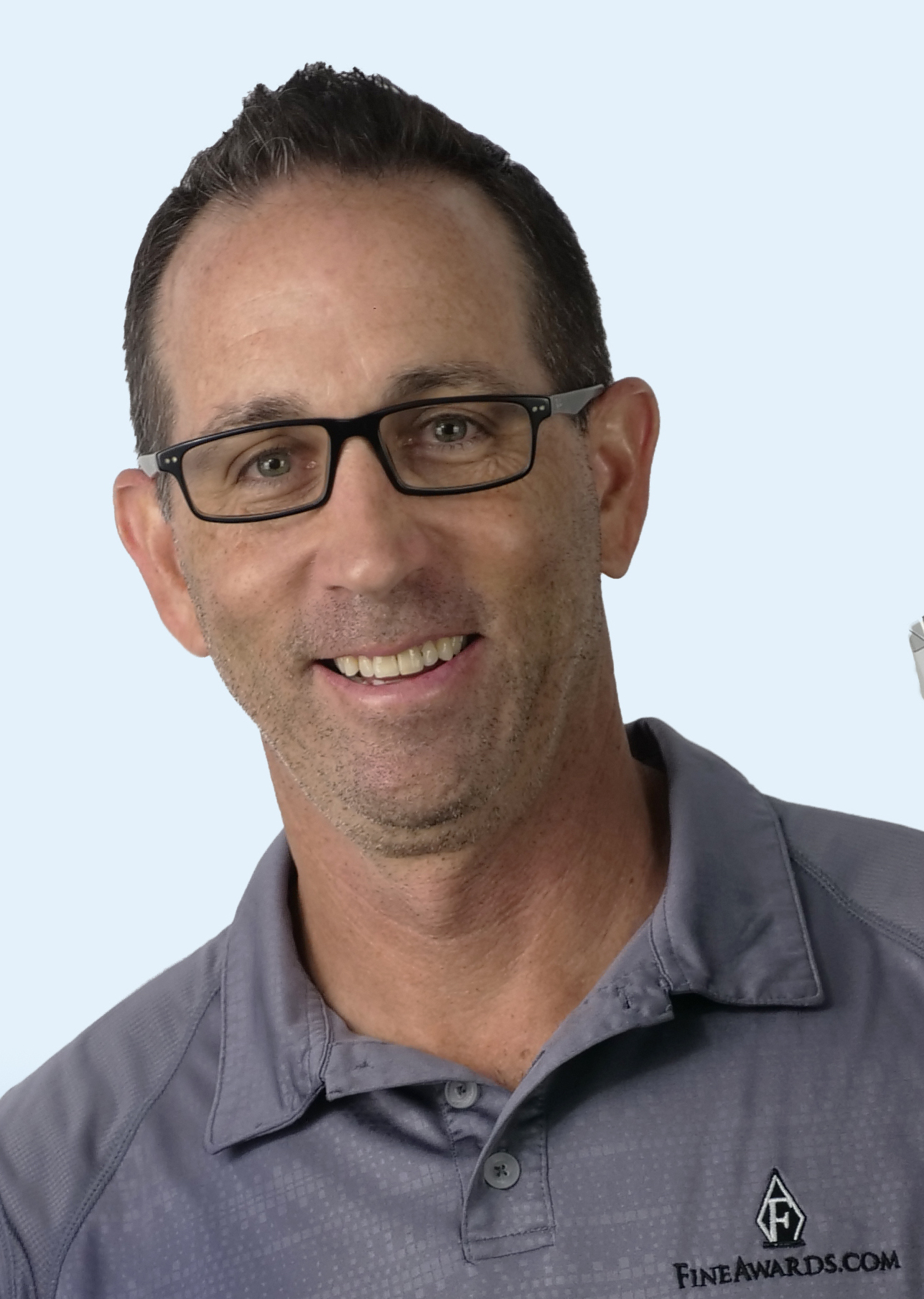 "Over the years I have felt alone making key business decisions. Leading Peers offers me a unique team of CEOs that can both challenge and support me in all aspects of my professional development. When I sold my business, Leading Peers was my sounding board to discuss the deal, giving me the confidence that my decisions were best for my family and me."
- Seth Fine
Frequently Asked Questions